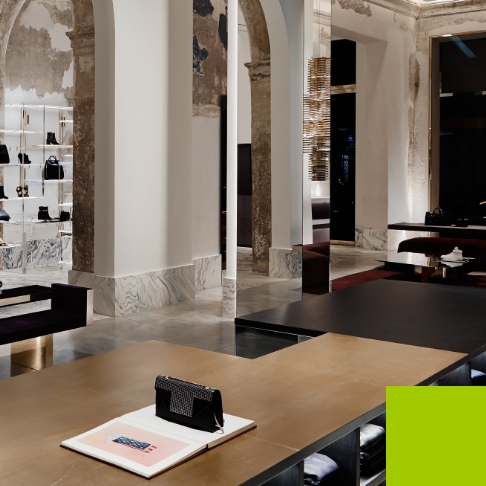 Project Management
We launch new projects starting from a preliminary and in-depth analysis of the company: operational structure, organization and company profiles, business areas, strengths and critical issues.
Above all, we understand growth prospects and possible areas of evolution.
The aim is to build a project plan for the installation of a flexible and dynamic software tool that will be activated with the right gradualness, step by step over time.
A team and a project advisor will follow the company in all phases.
Installation
The hardware and system infrastructure are key components that interact strongly with all the omnichannel and web software solution.
We analyze the compatibility of the existing structure or the innovation gaps and necessary updates, we propose hardware solutions already configured and integrated with the software part.
Local hardware installations, activation of cloud connections, configuration of PDA handsets and mobile Apps, installation and integration of fiscal cash registers…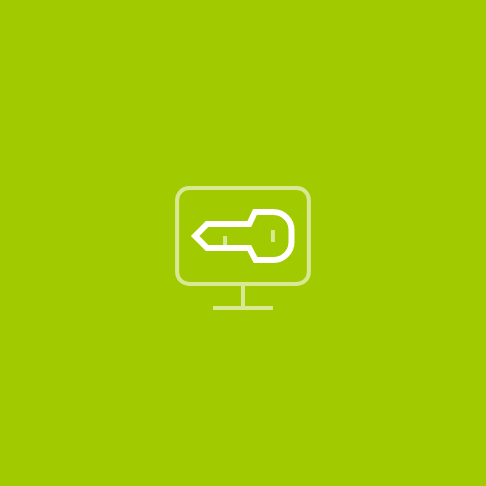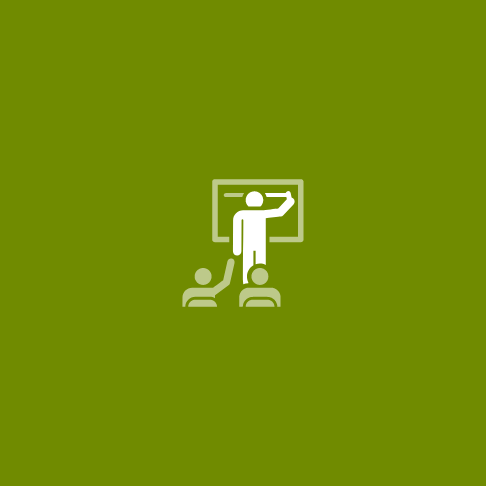 Training
Specialized teams organize training courses targeted by area and scheduled along the beginning of the initial project.
Training sessions are gradually programmed over time to support the growth and physiological turnover of companies