 360° web projects
We create B2C, B2B and Marketplace sites also in dropshipping mode
We manage the entire project, from the initial analysis, graphic design, project management, development, training, support up to the post-golive consultancy and web marketing.
We only create projects for FASHION with a specialized know-how in this sector and a range of features with high added value: standard sizes, carry-over items, geopricing, kids bands and price lists by size…
Solutions in different technologies
Custom, Magento and Shopify, we choose together the ideal technology according to your brand's goals and online philosophy.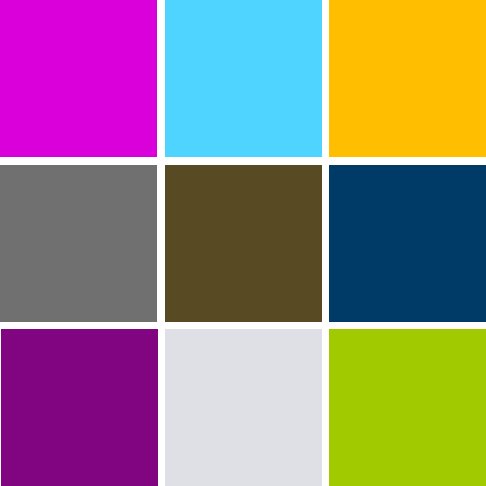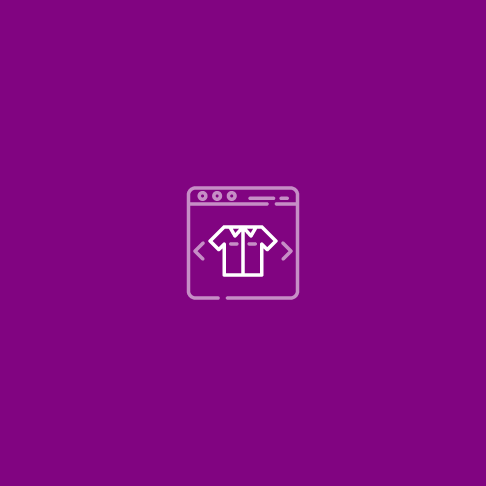 Custom solutions
Customized E-Commerce using proprietary technology as an integrative component to the management system. Possibility of having a personalized layout created by specialized graphic staff. Extended management/interaction between online backend and ATELIER: content editing, SEO, CRM, OMS, Marketing with a wide range of third-party App integrations.
Customized E-commerce in Magento 2.x
Through a native integration, ATELIER interfaces directly with the Magento Backend in order to have updated incoming/outgoing data and a guarantee of action and automation.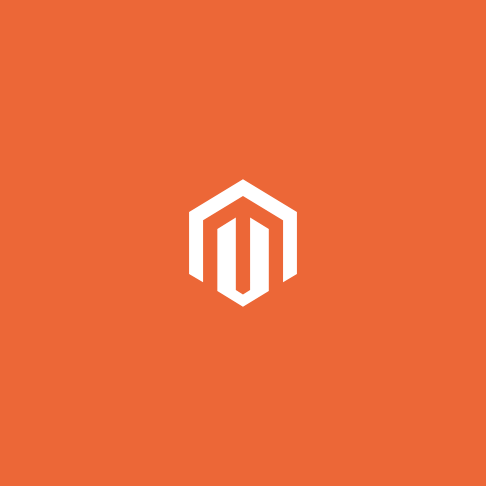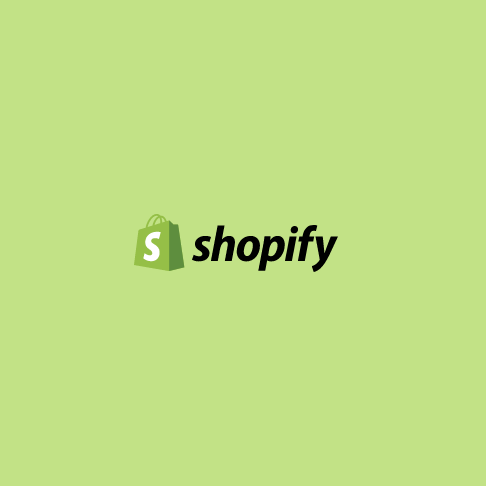 Customized Shopify Ecommerce
ATELIER has developed an ad hoc integration to use the platform services independently – or with the support of specialized personnel – with constantly updated incoming and outgoing data.
Customized B2B e-commerce
Thanks to the real-time updating of the availabilities and contents, we offer a simplified web interface to operate via E-Commerce also in areas related to Business To Business.
Browsable and filterable catalog directly from the web with multiple Order formulas dedicated to the Business world to facilitate the relationship between companies of the sector.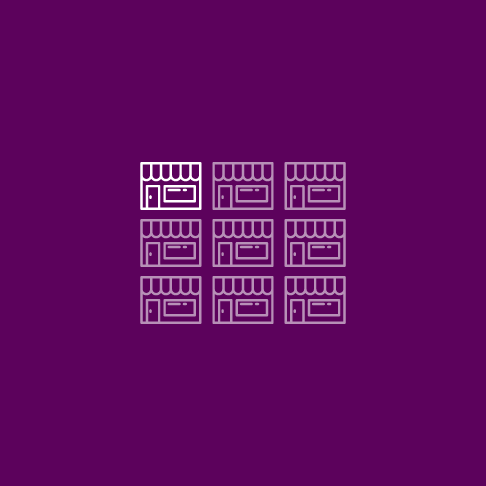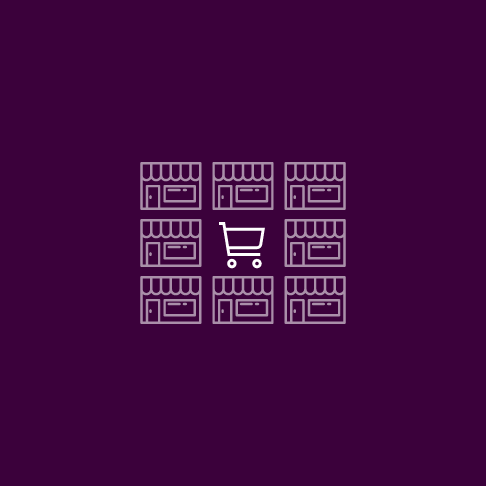 Marketplaces
ATELIER develops the complete project, starting from the technology for unlimited connection with the databases of partner companies, central database management with smart functions for unification, homogenization and mapping of the collected data, up to the creation of the B2C or B2B front end platform.
Publication of the aggregate catalog, download of orders, with sorting algorithms, towards individual partner companies. Centralized or external logistics.
Web integrated to the business management
The distinguishing factor is the ability to integrate the web with the rest of the business management, especially the offline channels.
In ATELIER the database is as unique as the interface, whether to work is a buyer, the store staff or the digital team, with obvious advantages in terms of efficiency, immediacy and accuracy of the data.
Sharing content between channels triggers a creative and virtuous energy that opens up to innovative markets and new sales algorithms.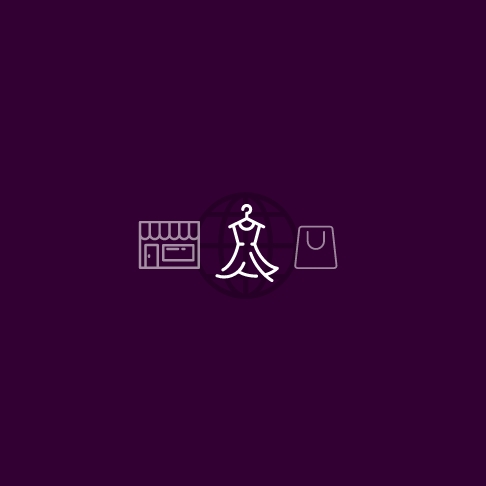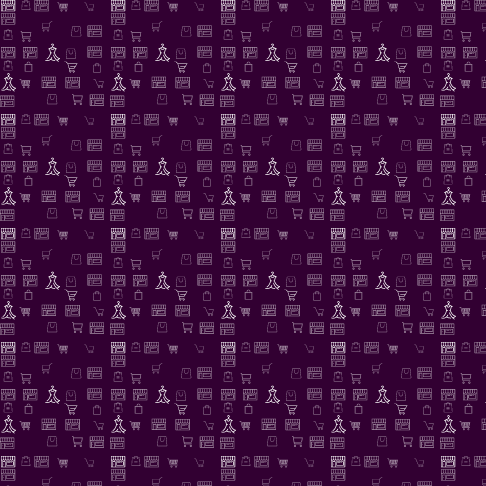 Omnichannel
Content enrichment exchanges and synergies with other corporate businesses thanks to the centralized PIM interface: B2B catalogs, data flows for marketplaces and flows generated for internal use.
Set of advanced features that intersect both online and offline: in-store online order alerts for immediate picking, in-store collections and returns, shipping point and stock point management, comparative trend analysis of all channels.