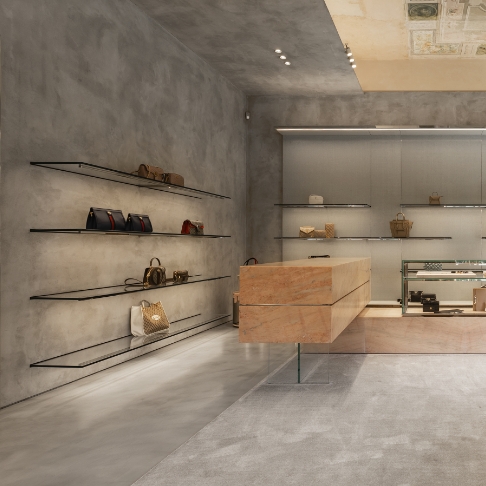 Concept
Ours is a work of technology and ideas that produces a transversal tool through which companies can pursue growth and profit objectives.
Ours is a laboratory of continuous evolution on operational processes in fashion.
Short story
At some point we decided to create solutions just for fashion.
Working side by side with the best stores, from an inventory management system we have now become an integrated and omnichannel software and hardware solution.
Reaching all segments, from multi-brands to brands, developing all products, from buying to e-commerce sites, acquiring companies with various offices in Italy.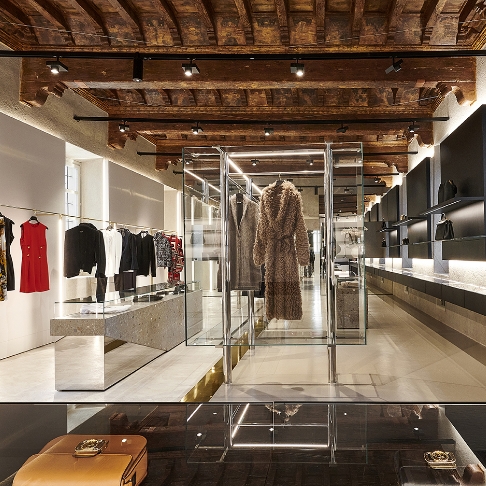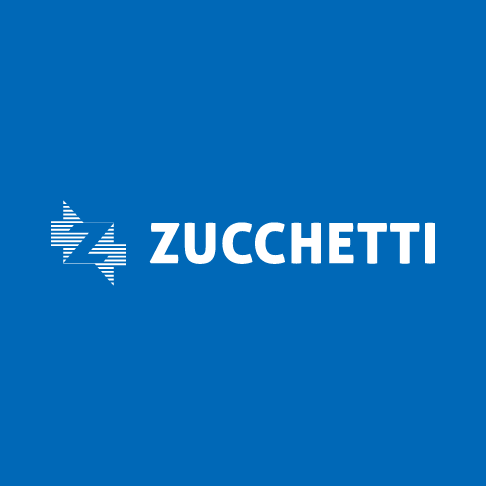 Group
In 2022 we became part of the Zucchetti Group, the first Italian software house. Strengthened by the affinities and possible synergies together, we provide specialized, multifaceted and integrated technology ranging from production and administration, to retail management, online and omnichannel.
How we work
We work in teams specialized in the development, in the mission of launch of a customer project or in the support over time in the use of our solutions.
We gather in composite teams per skills when it is necessary to develop new things, combining the real needs of different segments with our innovative suggestions to concretely create new features.