 Unlimited marketplaces and performing strategy
From a single web page you can filter catalogs to send thousands of products to hundreds of B2C and B2B marketplaces.
By playing with and planning the discounts, publication dates and sellable quantities on each channel, you will transform the publication activity into a performing strategy.
By entering additional expenses and commissions, you will monitor the real margin that each channel is able to generate.
Automatisms and operational efficiency
Immediate publication, choice of warehouses and remote shops that concur with their availability, real-time updates, alerts, automatisms and logistic functions to generate picks, documents and shipments.
Targeted reporting, analysis of sales trends by channel comparable even with the offline channels, control utility on publication efficiency.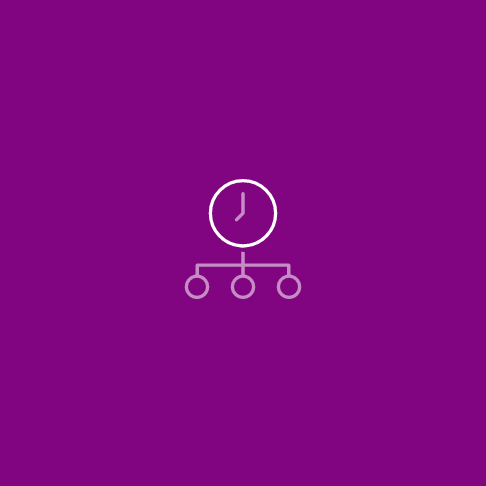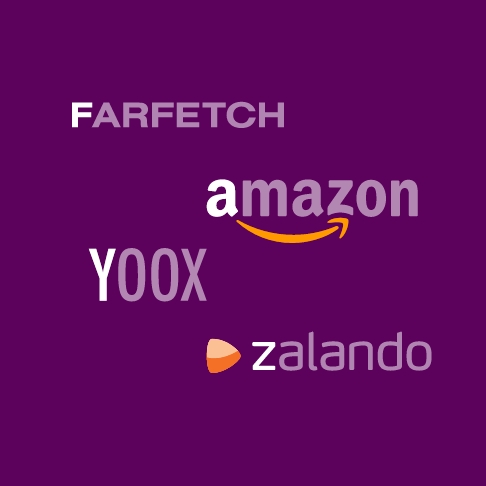 Farfetch
We are Farfetch's first automated and constantly evolving worldwide connector. Manage slots, duplicates and order progress from ATELIER.
Amazon
Extensive integration with intuitive functions for feed mappings, both in association and in creation of new publications.
YOOX
ATELIER is partner of integration of the YOOX marketplace platform with the possibility of accessing all their European markets.
Zalando
As official tech partner of Zalando Connected Retail, we connect the retail stock points according to the principle of platform sustainability.
Other marketplaces
Adorelux
Balaan
Baltini
B-Mall
Buyer
Cettire
Ebay
FR Moda
Ghuada
Giglio
HighStreet
Ikrix
Intramirror
Italist
Jente
Kaola
Lampoo
Lofam
Luplat
Luxury x Tmall
MCLabels
Miinto
Milanosangin
MXN
Opechk
Poizon
Runway Go
Savait
Sopravento
Spartoo
Studio69
The List
Toff.ro
Winkelstraat
ZIG9