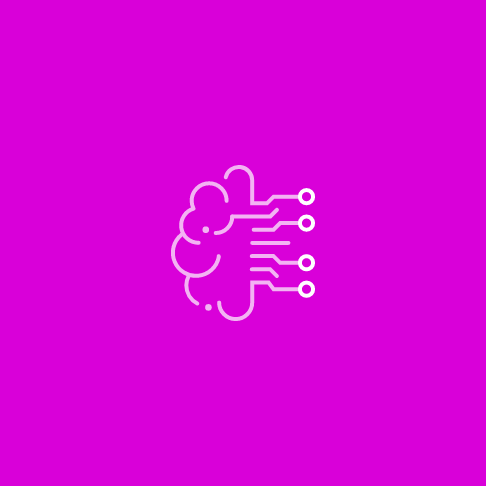 Integrated business intelligence
Reporting is an internal and native module of ATELIER, with millions of statistics processed in real time by calculating data directly from movements to guarantee certainty, immediacy and consistency of information.
Different layouts and many enhancement criteria, targeted in-depth analyzes and monitoring of the various business areas, corporate management and all its flows.
Sellouts, summaries and cross-year analyzes to compare different sales channels, types of customers, online and offline businesses.
Highly customizable reports with different visualization possibilities: immediate in the grid, in pdf, export in excel.
The lookout function allows to automatically generate and receive via e-mail reports on the progress of your business at any time.
Alternative BI
The integration of Atelier to Microsoft's Power BI allows the management staff to consult macrodata in complete mobility from their tablet or smartphone.
Simple and intuitive dashboards make the data easily interpretable and accessible providing the management a helicopter view of their business: starting from the seasonal performance, differentiated by channel: online, offline and B2B. It is possible to reach important levels of depth relating to the single brand or the specific store that allow to never lose focus on your performance.
The OLAP tool allows you to extract your database in Excel with levels of detail down to the single article. Data therefore ready for more sophisticated processing, and to be interpreted through pivot tables or external BI.